Located on the top floor of the hotel with its high mansard ceilings, the junior suite arranged like a loft consists of a sleeping area with a large bed and a lounge-relaxation area.
Spacious and bright, with a contemporary and refined decoration, the junior suite nevertheless retains its "mountain" spirit
This junior suite is made up of a large bedroom and a small cabin bedroom for one or two children.
Spacious and bright, this junior suite with "Countryside" decoration faces the garden.
Area of ​​approximately 48m2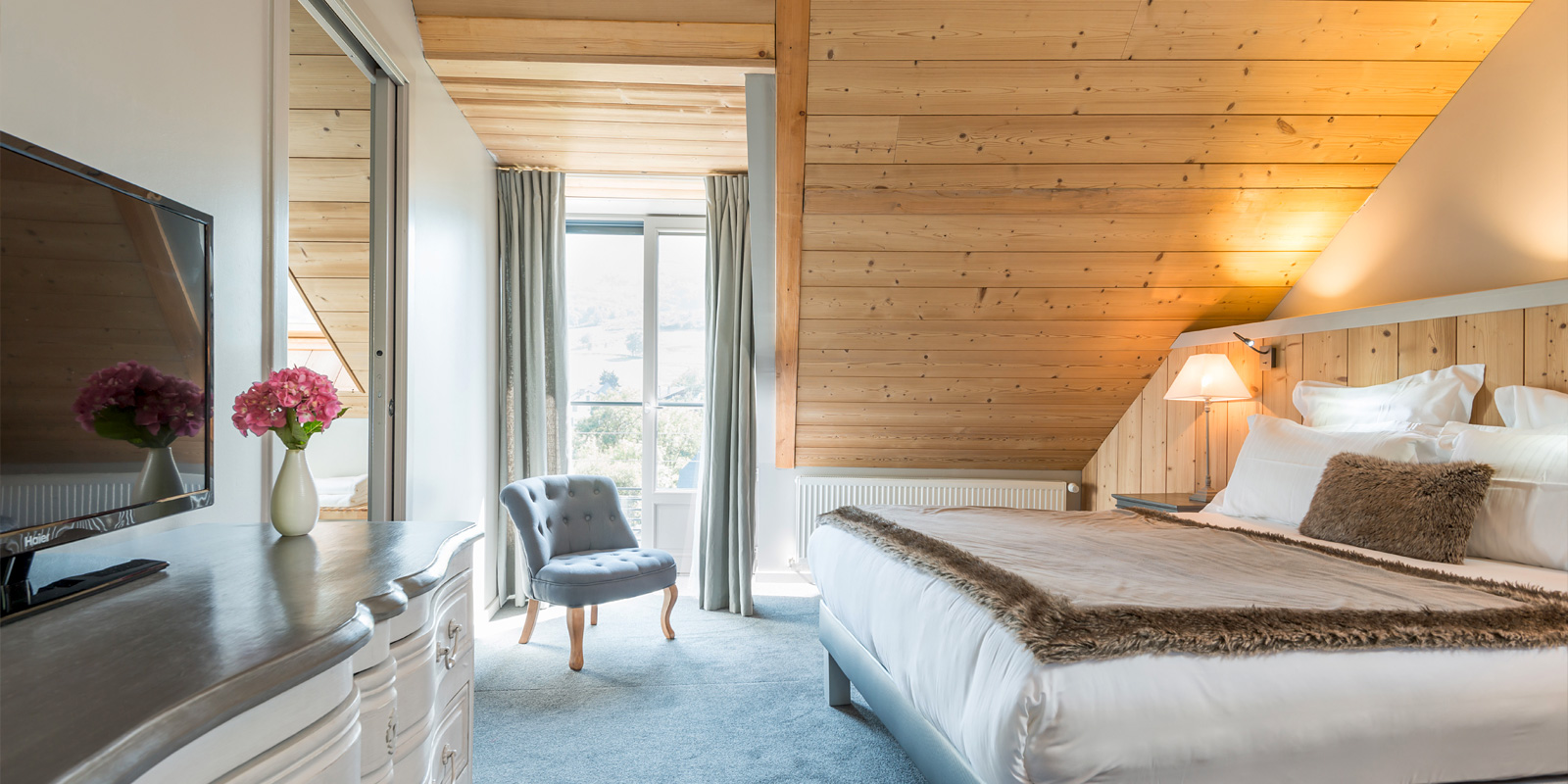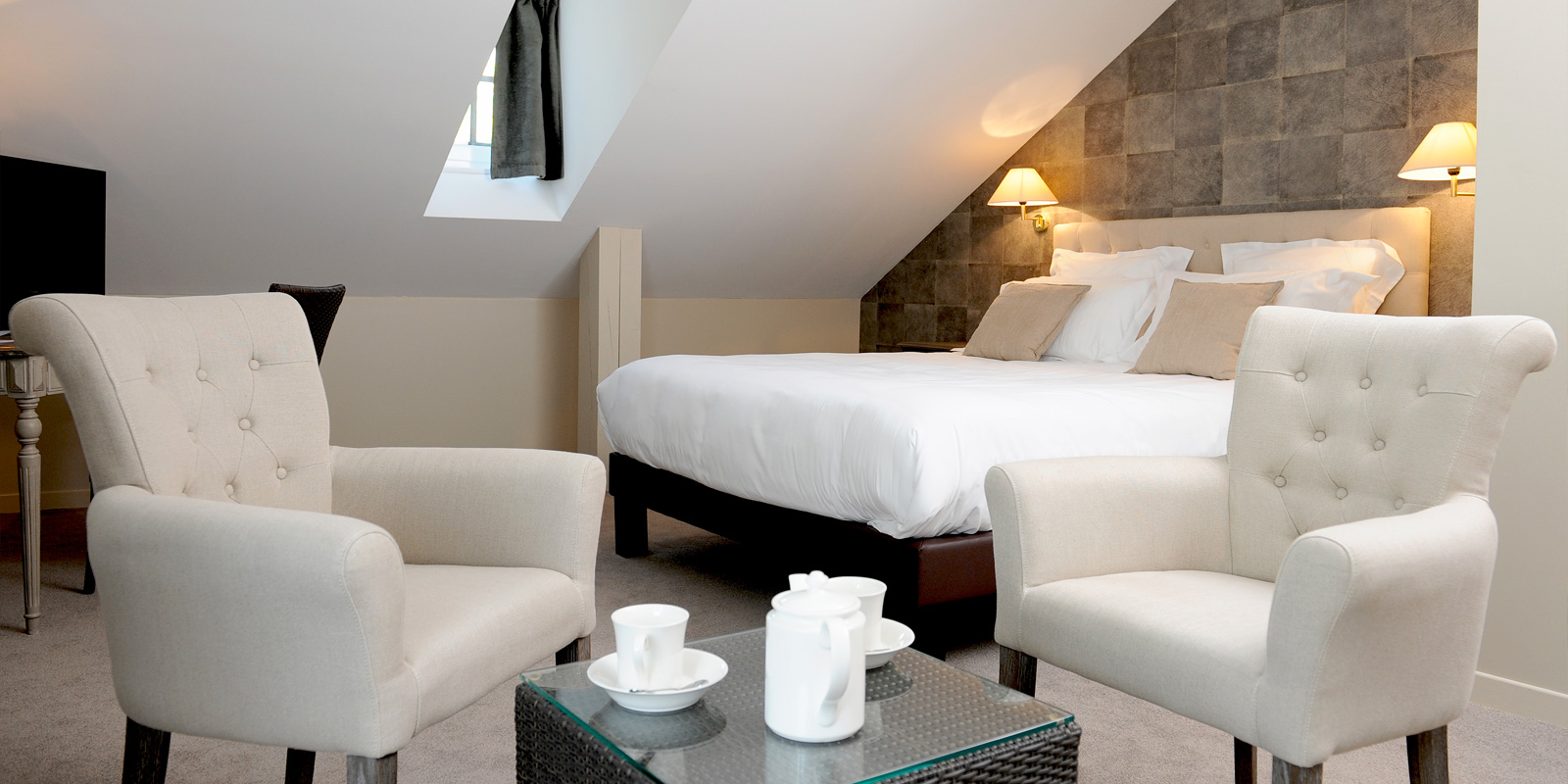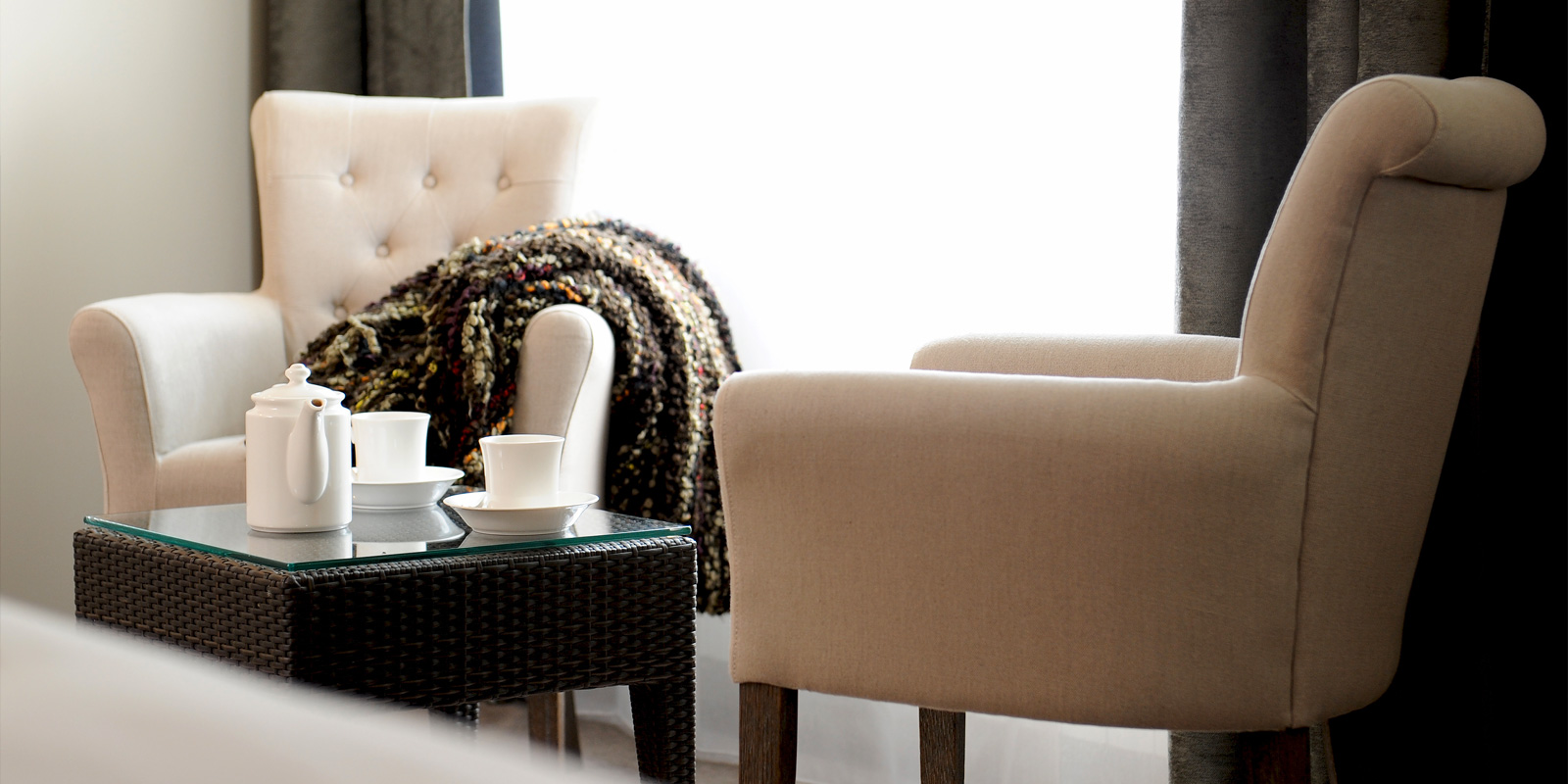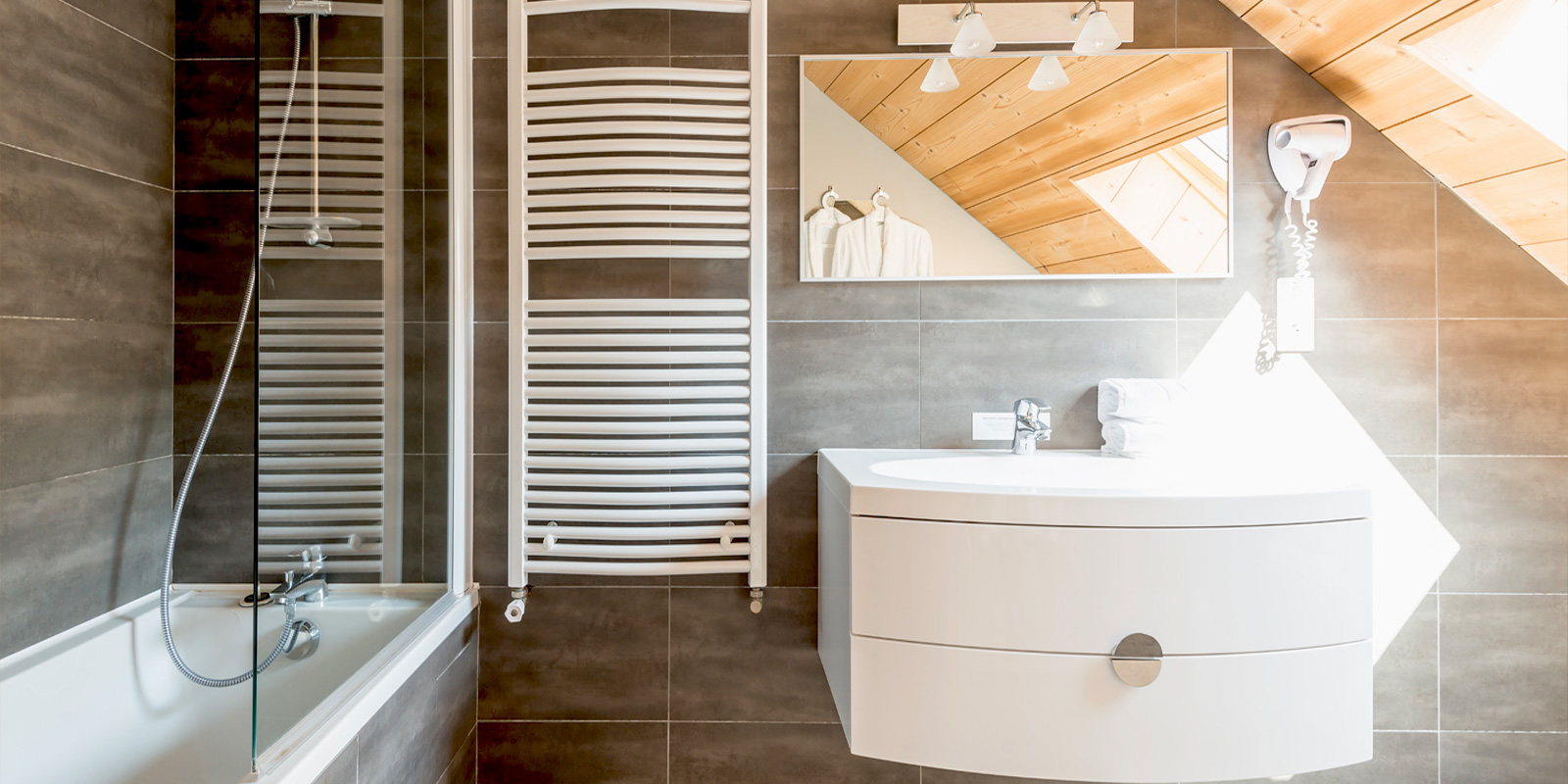 Our other room categories