Relax and enjoy the mountain air…
The Hotel d'Angleterre is the guarantee of a successful stay, the mountains at your window.
The swimming pool located at the end of the garden, in a quiet area, invites you to relax and rest.
At other times, the hotel terrace facing the flowery garden is available for you to have a drink, read or simply relax.
In the hotel, the lounge and its fireplace welcomes you, just next to the Bar, when the weather is less clement.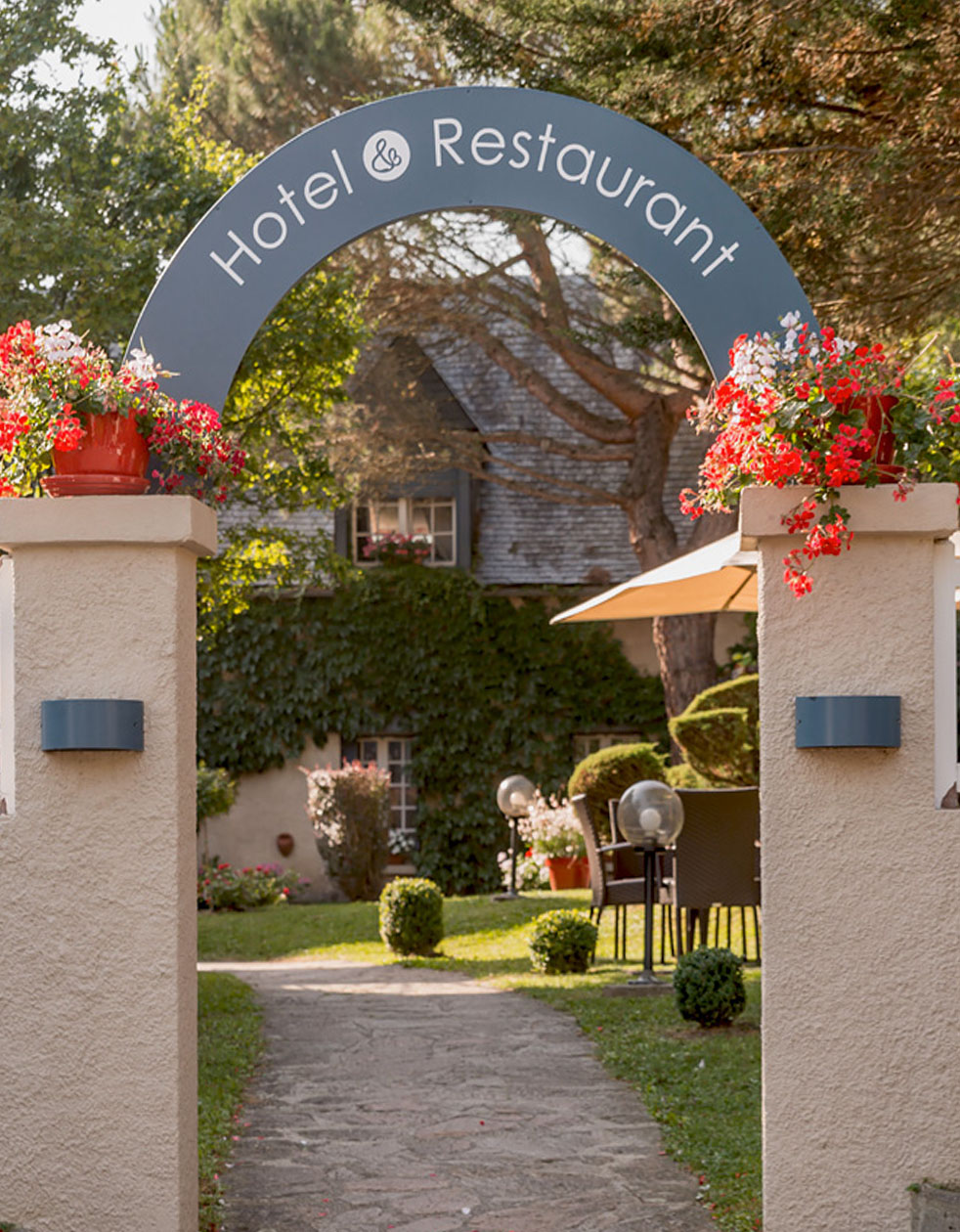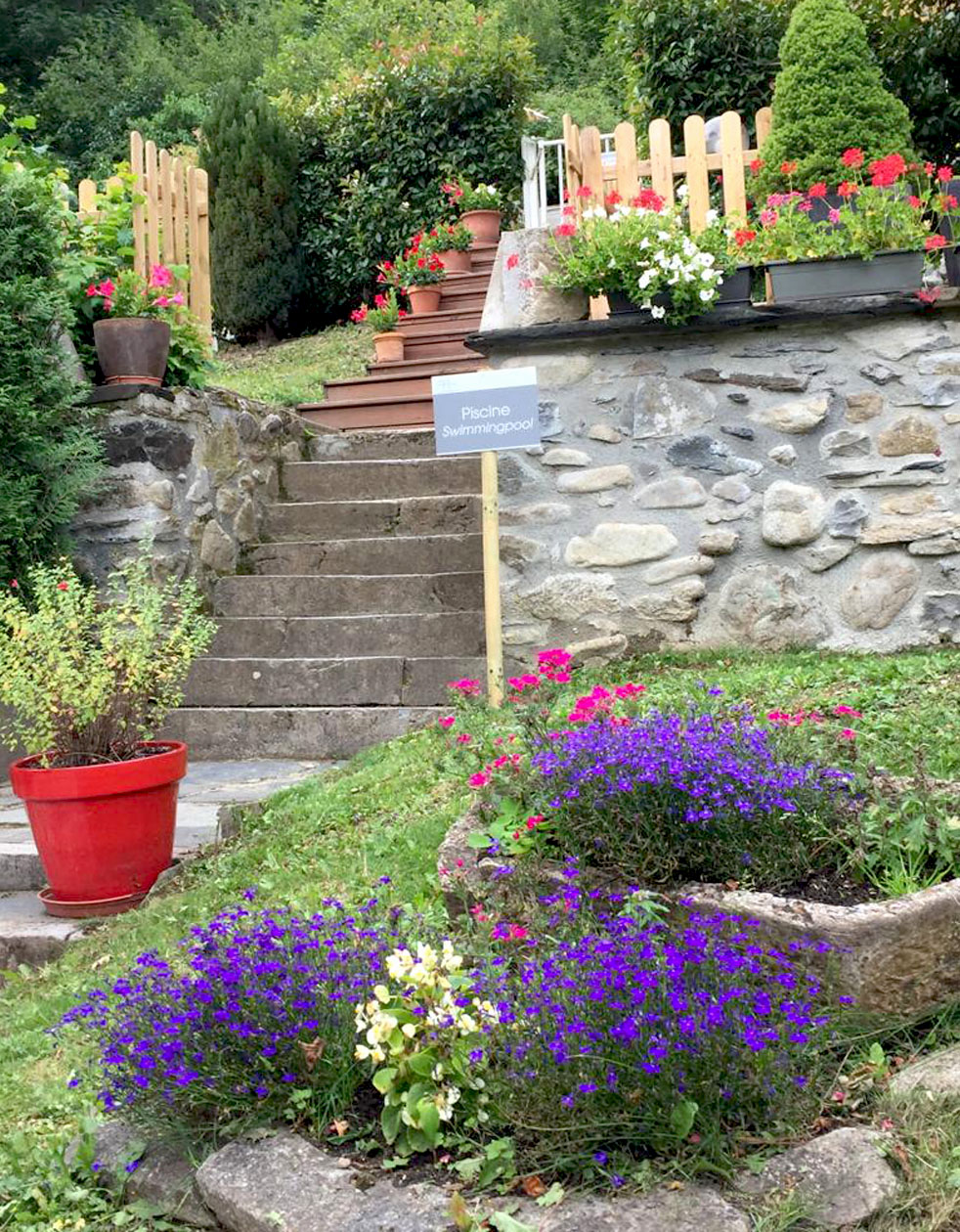 Lie down, close your eyes… and enjoy this unique moment of rest and relaxation.
After a day of skiing, hiking or cycling… or simply to enjoy a moment of relaxation,
we invite you to discover our My-jet® system, hydromassage water mattress.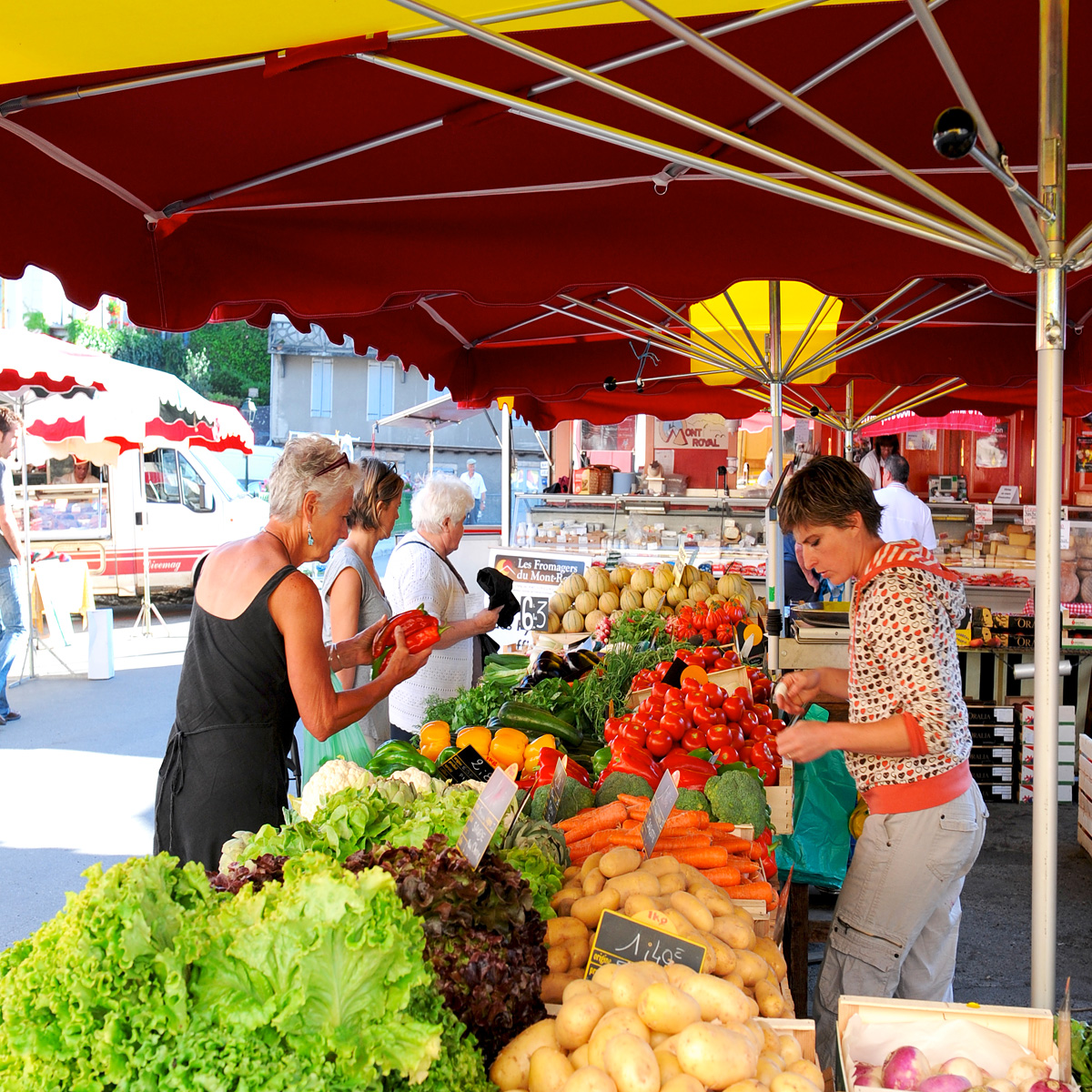 Hôtel d'Angleterre


moments to live in the heart
of the village of Arreau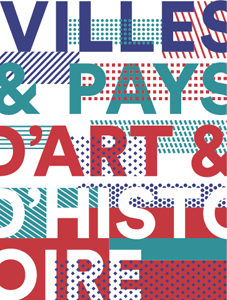 The Aure and Louron valleys have been labeled Pays d'art et d'histoire
since 2008