The Hotel d'Angleterre, relax in the fresh air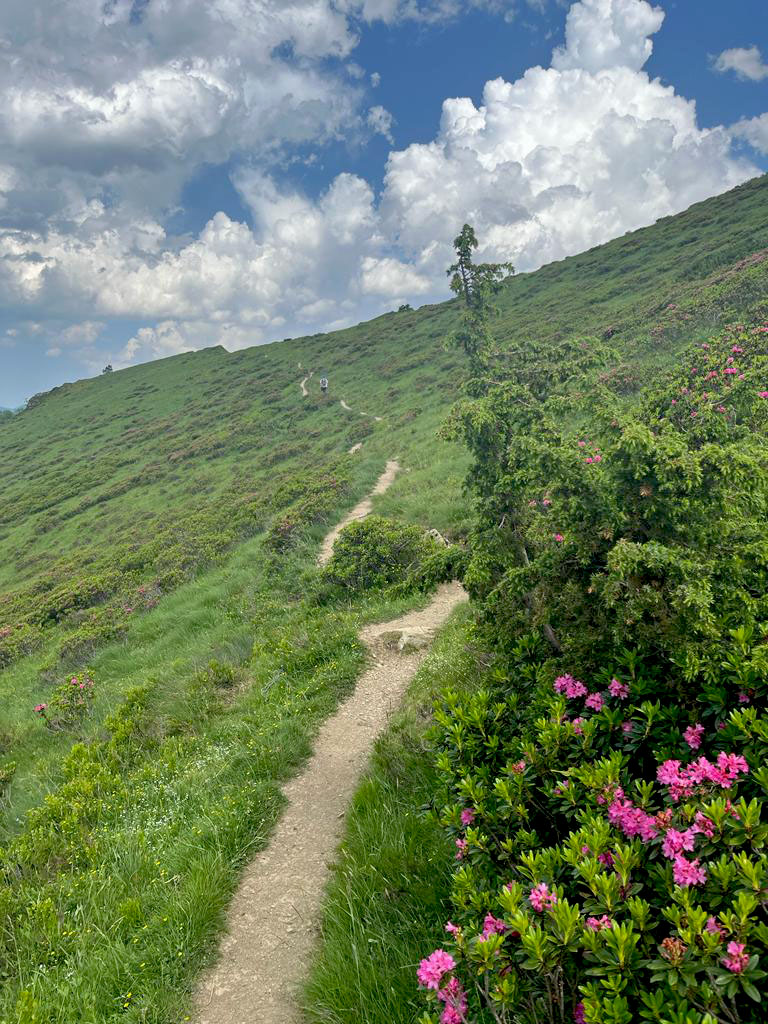 Many itineraries departing from the hotel
From the village of Arreau or nearby discover many hikes and walks adapted according to your desires and your level.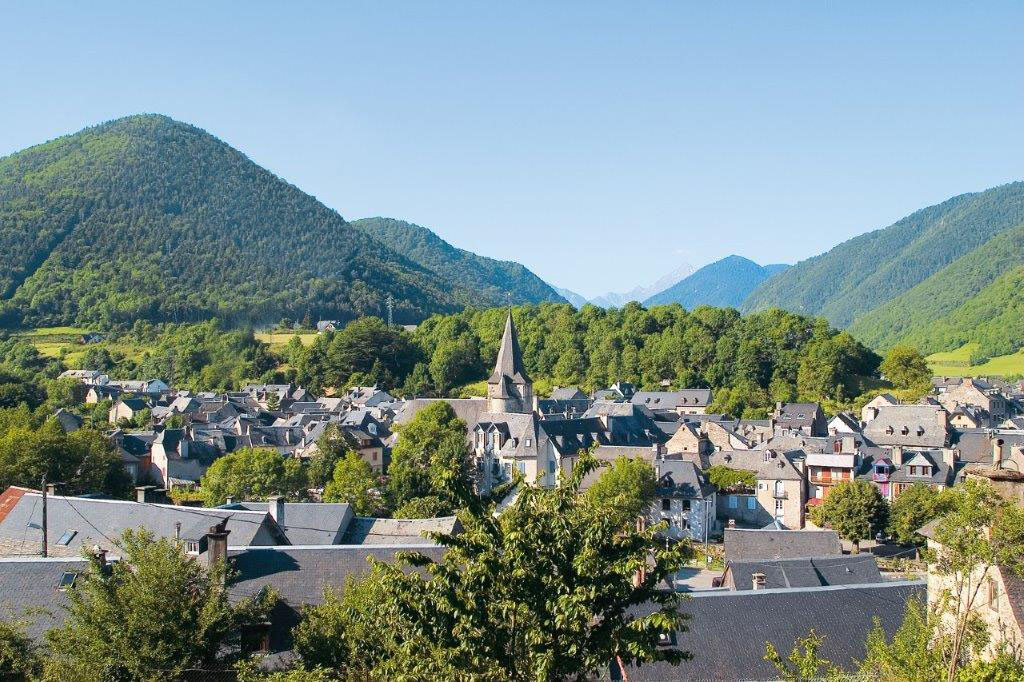 BALNÉA

Spa center located 20 minutes from the hotel
Located in the village of Génos-Loudenvielle, a 20-minute drive from the hotel, the Balnéa thermal baths welcome you to a world of refinement and raw beauty: glass dome, Romanesque vault, Moorish tiles…
In complete harmony, water, wood, light and stone invite you on an initiatory journey to discover all the baths in the world fed by water from naturally hot springs with recognized benefits.
The Hotel d'Angleterre




Relax in the fresh air !